Your Health & Safety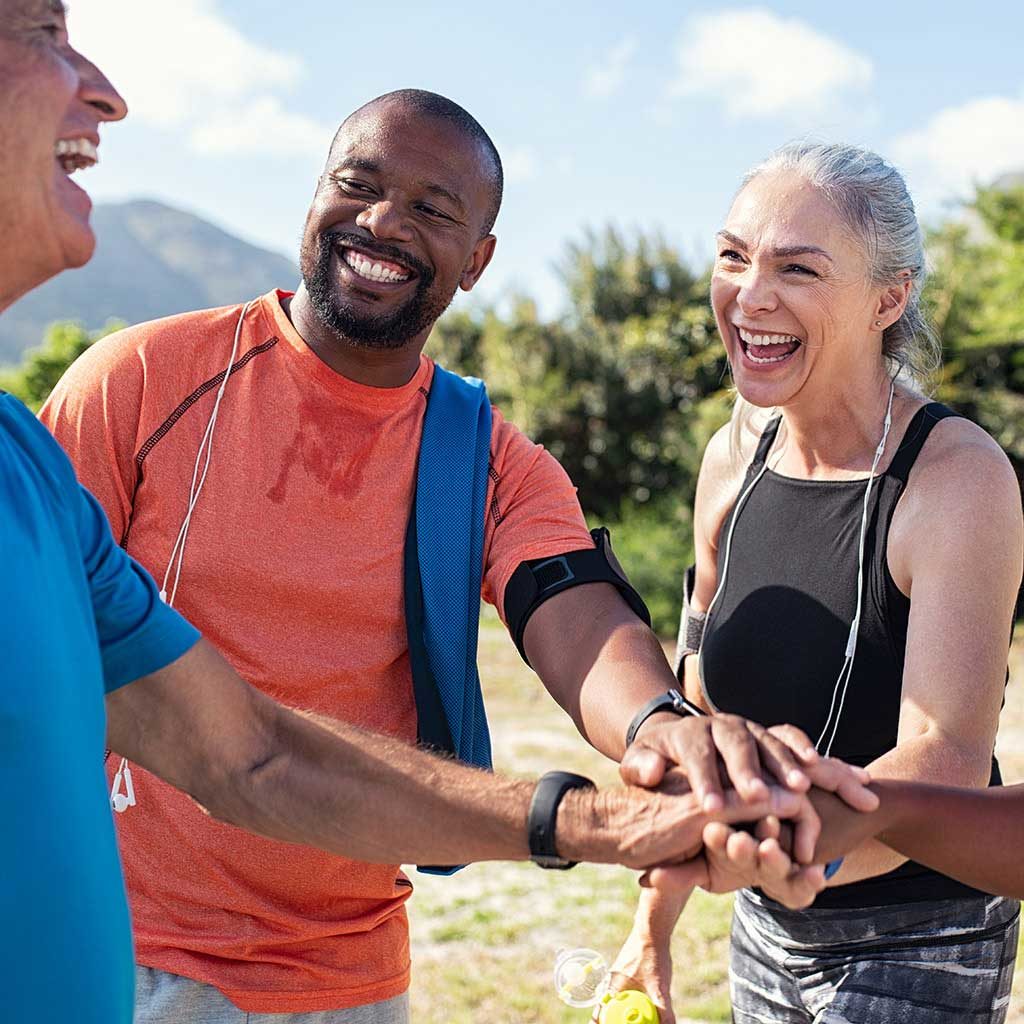 Your Health Is Our Top Priority
At Oklahoma Foot & Ankle Associates, your health is our top priority! As we're all adjusting to a new normal, we've been working on ways to treat your foot and ankle issues with an enhanced focus on your safety and health. When we see you in our offices, we want you to know that we've taken multiple steps to ensure your well-being and comfort.
When you come in for your next appointment, you will notice the following new procedures:
Your temperature will be taken
Masks will need to be worn by patients, the family of patients, and clinic staff
You will fill out a short screening questionnaire regarding your current health status upon arrival
Social Distancing will be maintained during your clinic experience
We feel these increased safety measures will further protect the health of our patients and staff. If you have any questions, please call us at (405) 794-6691 to reach our Moore office or (405) 340-9251 to reach our Edmond office. We look forward to seeing you soon!