Reviews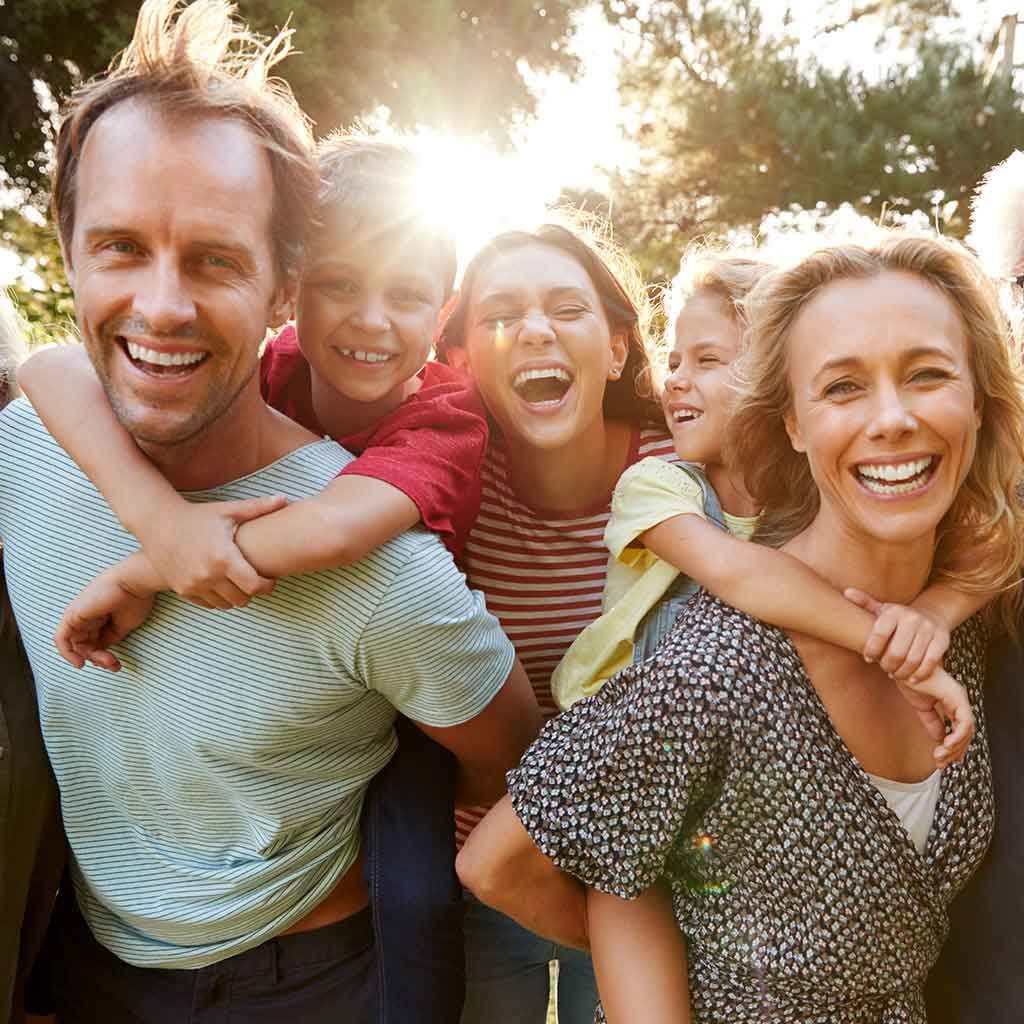 5-Star-Rated Podiatrists & Podiatry Offices
At Oklahoma Foot & Ankle Associates, we make 5-star patient experiences our top priority. With our state-of-the-art podiatric care and treatment options, our friendly and welcoming team members, our flexible payment options, and more, we do our best to make your time in our offices as enjoyable and relaxing as possible. Don't just take our word for it, though! See what former and current patients have to say by reading our podiatrist reviews in Moore and Edmond, OK, below.
I highly recommend Oklahoma Foot and Ankle for all your podiatry needs. Dr. Scott Morris is an exceptional surgeon. He not only performed surgery on me but skillfully completed a delicate double partial foot amputation on my father. He walks you through his recommended treatment plan and explains the process in a manner in which is easily understood. He goes above and beyond to ensure the patients' needs are met to ensure a successful outcome. The admin and nursing staff are indescribable. The minute you walk into the office you are greeted with a smile and treated like family. They follow up post-surgery and sincerely care about you… the patient. Another accolade for the clinic: Dr. Morris is available for appointments at three convenient locations (Moore, Midwest City, and Shawnee}. My experiences with Dr. Morris and his staff have been exceptional and I will continue to recommend them to all my friends and family.

— Kaye DeSomer
My doctor and office experience at Oklahoma Foot and Ankle was very good. Everyone was nice and very helpful. My visit was on time and Dr Bean took the time to answer all my questions. I would highly recommend Dr Bean and his staff to all my family and friends needing a foot doctor.

— Jeff
Dr. Walker is super kind, compassionate, and competent. But the great thing is his entire staff makes you feel welcomed. They are incredibly warm and inviting. I felt like I walked into an office of long-lost friends. More specifically, I walked into the appointment thinking I was going to have to have surgery. Dr. Walker evaluated my toe and let me know of corrective measures that could be done to eliminate my need for surgery.

— Kellie Delaney
I had a wonderful experience with Dr. Walker and his staff. They were friendly, knowledgeable, and professional. The girls in the front office always greeted me when I walked in the door. They were knowledgeable regarding my paperwork and insurance. Dr. Walker's Nurse was very nice and took great care of me. Dr. Walker fixed a bunion, it looks great now. I didn't have any problems and very little pain. I would recommend Dr. Walker to all my family and friends.

— Gayla Moran
Dr. Carro, you and your team are awesome! You are a good-spirited man who provided excellent service multiple times. I really appreciate how you meticulously communicated and explained the issues & treatment for my foot pain. Would highly recommend to others.

— Fred T.
Went in to have 2 ingrown nails removed today. Dr. Bean was very quick and clean with his work. Would definitely recommend this place to anyone.

— N. Parsons
Best in Foot Wellness! Dr. Steve Walker has been our family "top doc" for feet wellness… through years of Taekwondo injuries, minor surgeries & overall fitness & treatment. He helps us take care of the feet that take care of us. His talents & commitments to best medical practices are first class. Whether your needs are from age, injury, disease, or lifestyle… Dr. Walker is our only choice!

— Greg Neville
I'm an RN and have high expectations for my medical care. I was very impressed with the staff's helpfulness & courtesy… and I was extremely happy with the treatment plan offered by Dr. Walker! He was knowledgeable and thorough beyond what I have experienced with several Podiatrists in the past! I recommend him for any and all problems one might have with their feet/ankles!

— Linda Ludwig
Dr. Walker was GREAT! He was kind and respectful. He listened to what I had to say, then explained to me why my feet were hurting and how I can resolve those issues. His nurse and office staff were super nice and friendly. I have already recommended him to some of my friends and will continue.

— Michael and Stephanie Babb
I saw Dr. Walker today. I've had an ongoing foot issue for years that required an in-office surgical procedure several times/year. After all these years he offered a very practical solution & told me how to manage the issue until I can get the right shoes to correct the cause. I'M SOOO IMPRESSED & grateful to find a Dr. that treats the cause rather than simply treating the symptom!

— Michele Keasling
I try to avoid doctors' offices but I was having issues with my foot that made daily life miserable at times. I went to see Dr. Walker and he was able to provide a temporary solution until the summer when I could have corrective surgery without interfering with my job. The entire process (surgery included) went smooth. Staff was always kind and attentive, they even called the day after surgery to check on me! I was very happy with the entire process.

— Jennifer Hamlin
Dr. Walker and his staff took excellent care of my daughter. He is kind, compassionate, and took ample time to make sure she was more than comfortable during her procedure. His staff was extremely courteous and we greatly appreciate a physician and his staff set the bar high for patient care!

— Chad & Candi Story
Dr. Walker has taken care of my family for many years. He is kind, compassionate, capable, and a genuinely nice person. He has persevered with me through treatments and surgical procedures. I would wholeheartedly recommend him and his office. He is THE BEST!

— Melinda Lauffenburger
Dr. Carro is wonderful! His nurse and entire staff are too! I was unable to walk due to Plantar Fasciitis flare, he ordered shockwave therapy for me and I was able to do a Half Marathon after 2 weeks and 3 treatments!!! I had 4 more treatments afterward and ran another Half Marathon about 6 weeks later! No surgery, no injections, just home treatments, and shockwave therapy! The lady that does the treatments is so wonderful herself!!! Thank you for getting me to where I could attain my goals!

— Debra-Patten Tucker
The wonderful Dr. Steve Walker, Trina, and staff saved my toe and we're the nicest people. I had an ingrown nail and heard those kinds of procedures were painful and made ugly toenails. Not here! My GP and two others recommended Dr. Walker. GREAT RESULTS! GREAT EXPERIENCE! The staff, Trina and Dr. W. really put me at ease. He does these procedures every week and I wish I hadn't put it off. Dr. Walker was SO GENTLE, gave my toe plenty of numbing meds and easy instructions for recovery. I went to NYC in ten days (pre-Covid) still making sure to follow all care instructions to soak and keep it elevated. I hardly had any discomfort at all and my toenail looks beautiful. I'm so thankful for the relief, the expertise, and the kindness from Dr. Walker, Trina, and staff.

— Shari Darr
I am a former patient of Dr. Bean ~ returning since I moved out of State. I have recommended Dr. Bean in the past, My return to his care speaks for itself.

— Joanna (Gies) Wilson
Doctor Walker and his staff were excellent! They listen to you and provide prompt, professional care. If I ever again need foot or ankle care I will be calling him. If any member of my family or any friend or acquaintance needs similar care I will, without hesitation, recommend him.

— Robert Lang
---
---
As one of the premier podiatry practices in Moore & Edmond, OK, our podiatrists and team at Oklahoma Foot & Ankle Associates also provide 5-star podiatry care to patients from Oklahoma City, Norman, Midwest City & Yukon, OK & the surrounding areas.